In a world driven by innovation and invention, foremost medical professionals often highlight the contribution of technology in the hospital industry and how it has resulted in providing an improved ROI. It has not just introduced modern methods to fastrack hospital operations but has also helped in evolving medical services by automating management processes. So if you are considering to invest in a Hospital Management System, you are on the perfect track. A Hospital Information Management System has set the foundation for hospitals to optimise tasks, enhance patient care, reduce turnaround time and improve business ROI.
But how do you identify the need for an HIMS for your Hospital? And more importantly, what should you consider before investing in this software? How do you differentiate between the right and wrong product for your hospital? 
The answer lies in the thorough analysis of the products available in the market, their benefits, feasibility with your setup and how they can be customised to your medical business needs. But before you take that leap of faith, here is a thought starter to focus on:
1. Identify your Hospital's requirements
Subject to internal functioning, every hospital has different administrative problems to manage. An HMS can vary in its offerings based on the scale of your hospital and its varying functionalities. Your requirements can be estimated based on the size (bed count) of your hospital, number of staff, the services and the facilities that you offer (radiology, pathology, OPD consultation, etc.) and whether your hospital is a multispecialty or superspecialty based on various operating departments.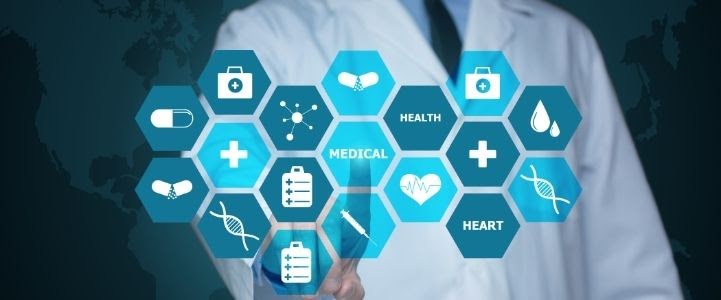 In a nutshell, your Hospital Management System will help you create a coherent network that brings all departments on a single digital platform and help streamline the entire hospital's operational processes by automating them.
If you are not sure how to address this, start with asking:
What operational challenges are you currently facing?

Are all your processes manual? Is yes, how are they impacting your services?

How do you monitor your staff and keep a check on the transactions?

Why do you think automation can solve your challenges? 

What budget do you think you can comfortably invest in a software?

Why do you think this is the right time for you to invest in an

HIMS

?
2. List down your challenges in detail
Like any business, obstacles need to be dealt on different levels and different departments. Primarily by using an HIMS you can rectify management issues pertaining to all departments – in-patient, out-patient, operation theatre, nursing, insurance, NABH compliance, lab, asset, inventory, pharmacy, and more.
Identifying the loopholes can help you get customized solutions to address your business specific concerns.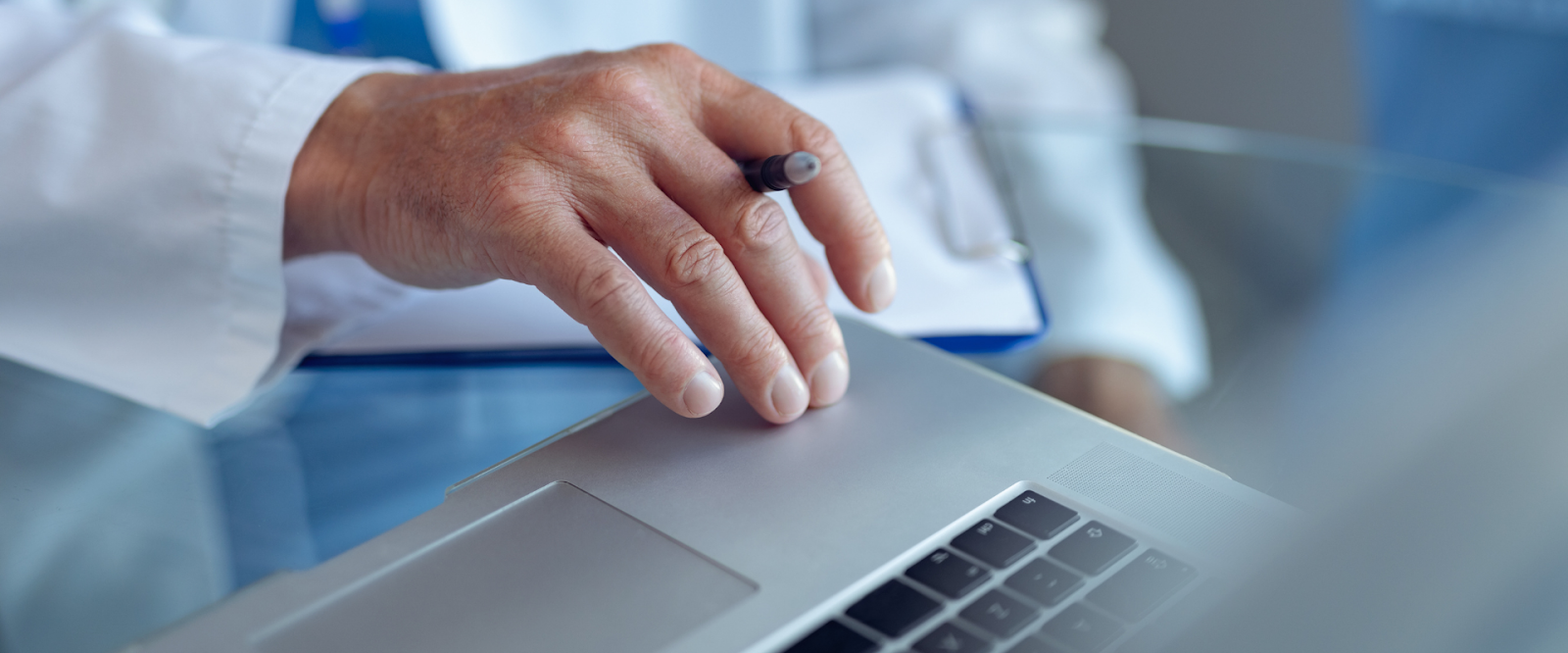 Evaluate and make a checklist of the must-have features based on the challenges you are facing. It could be lack of digitisation of documents or the need to revamp a lethargic Patient Care service or a better Finance management or even a secured accessibility of sensitive information. Here are some most preferred features:
Eliminating the need for paperwork.

Controlling equipment downtime with timely preventive maintenance checks.

Tracking quarterly/ bi-annually/ annual maintenance expenses.

Simplifying work-order management by working digitally (like on a computer or on mobile phones).

Ability to automate billing.

Calendar system for planning schedules of OT and Doctors.

Improving communication between various departments.
3. Questions you must ask about the product
On identifying the necessity for a Hospital Management Software, research for the best vendors, most suitable product and price plan as per your requirement.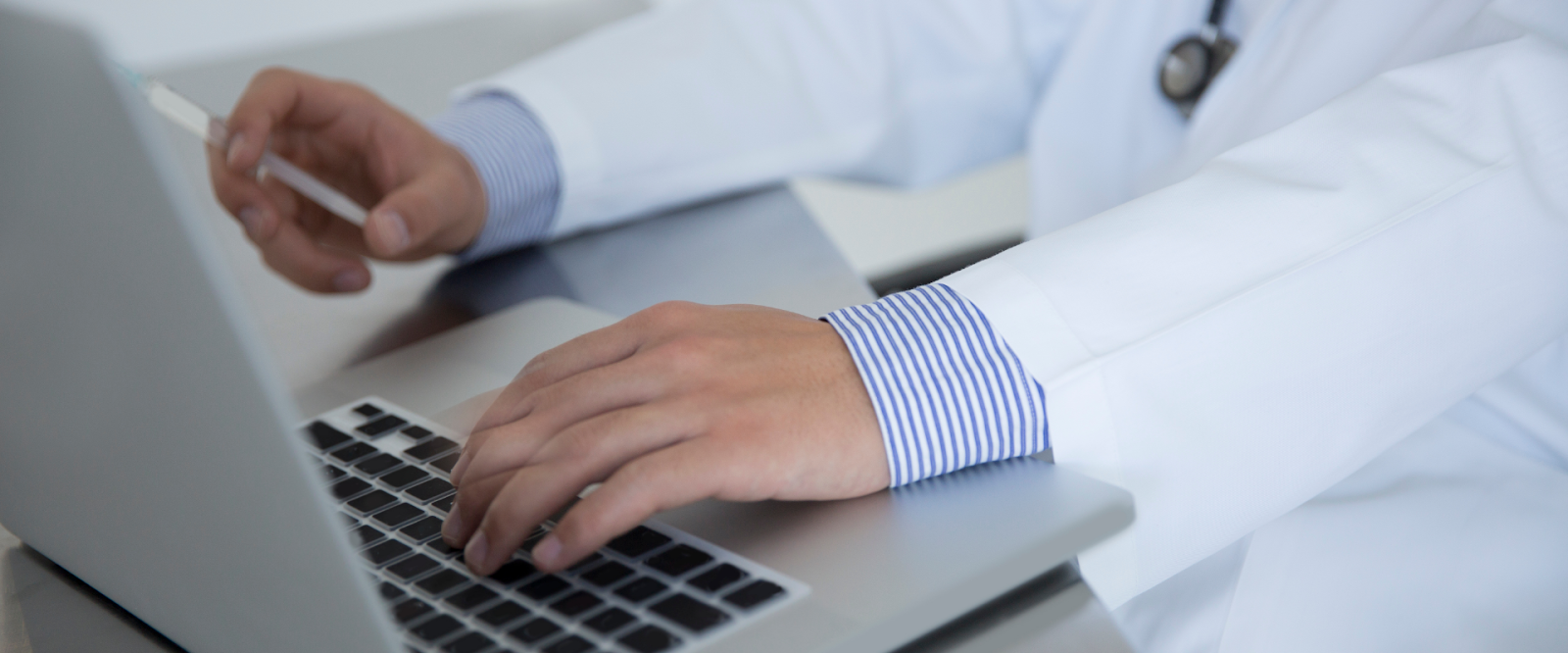 Resolve your doubts by asking questions.
Here are some preliminary questions you must ask the shortlisted vendors:
Will they provide the HIMS Demo?

Which flexible pricing plan is recommended for me and why?

Can the plans be customised as per my requirements?

Can I upgrade my plans with business growth?

How complicated or time consuming is the installation procedure

What about the customer support system after on-boarding

How easy is it to use the software?

What are the available staff training programs the vendor can organize to learn the software effectively?
It's imperative for any hospital administration to understand and know the best tools for its staff members and patients. While some organisations may need a higher degree of patient engagement; others may only require a few patient-centered features and the basic automation of redundant tasks.
Shortlisting an ideal HIMS vendor is indeed a difficult task. Ensuring that you are prepared is the key to making the right decision. Don't forget to check the reviews and ratings of the vendors you evaluate. It will further ease out your selection process. 
In case you are new to all this, take expert advice and ensure that you invest in an HIS software which suits your requirements best.